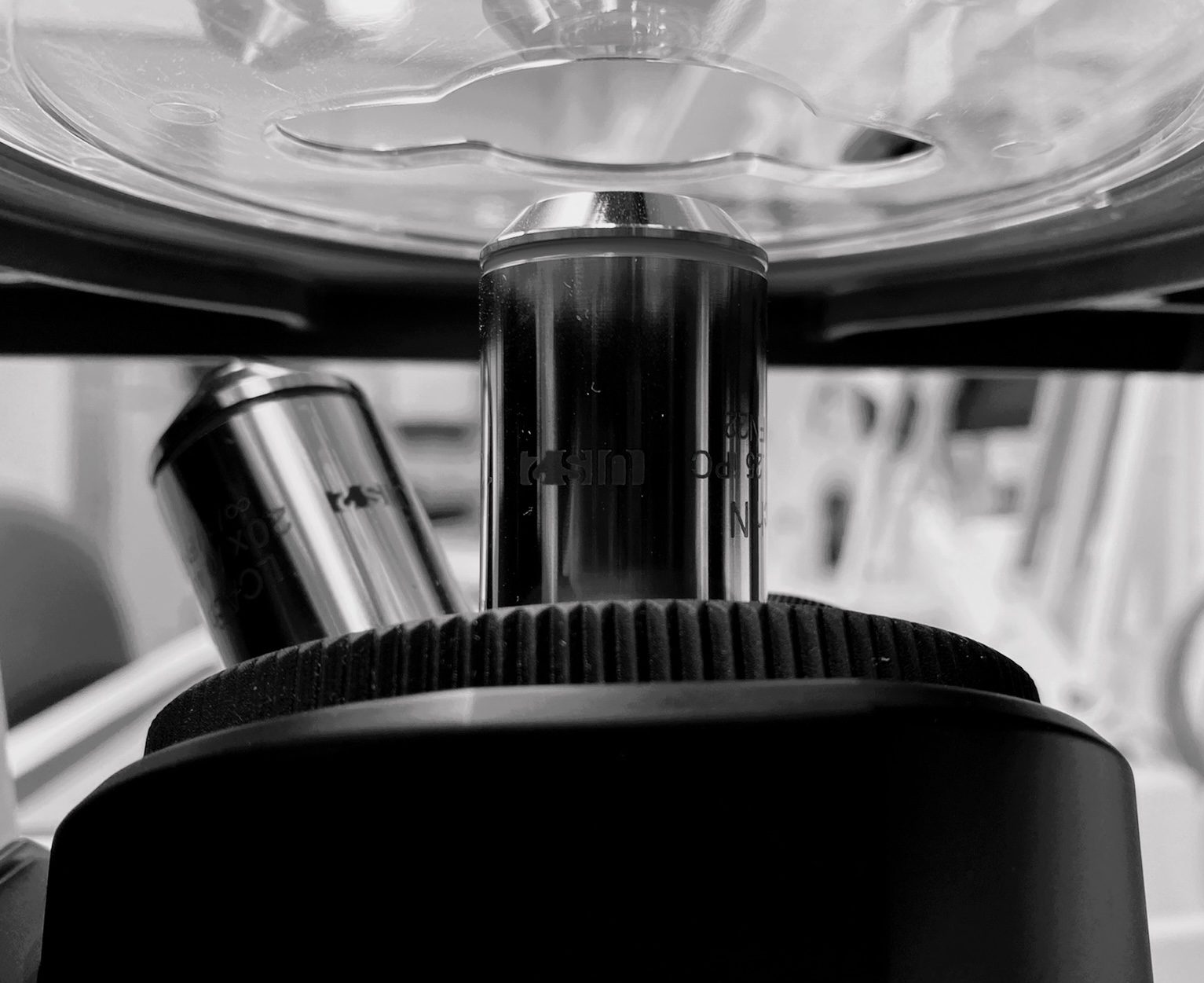 MIORG is a cancer research group lead by Dr. Carlos Rogerio Figueiredo and based at MediCity, a research core that provides the infrastructure for more than 100 scientists and technicians at the University of Turku. Our vision is to conduct world-class research to improve immunotherapy for refractory metastatic melanoma patients, which is also likely to impact the treatment of a broad range of other cancers, including lung cancer, gliomas, and glioblastoma.
In Europe, the highest incidence rates of melanoma occur in Nordic countries and Switzerland, where the inhabitants are predominantly light-skinned. In Finland, melanoma is the 5th most prevalent form of cancer with 1.669 new cases per year (Globocan 2018, WHO). Immunotherapies that target immune checkpoint regulatory (ICR) molecules, such as the cytotoxic T lymphocyte antigen 4 (CTLA-4) and the programmed cell death 1 (PD-1), also called immune checkpoint blockers (ICB) have become standard treatments for metastatic melanoma and other cancer types, achieving impressive clinical improvements.
However, only a subset of cancer patients shows clinical benefits with these treatments. In metastatic melanoma, 20% of patients with distant metastasis achieve 5-year survival following immunotherapies using ICB, and the vast majority are refractory or will relapse the initial treatments by developing resistance mechanisms. Therefore, understanding the fundamental mechanisms that underlie ICB resistance in metastatic melanoma, and developing strategies that mitigate these mechanisms are critical steps to unleash the full power of ICBs.
By applying state-of-the-art technologies, including Mass Cytometry and Digital Spatial Profiling (NanoString), we are uncovering novel pathways associated with ICB resistance, mostly involved in the mechanisms of T lymphocyte suppression, which will provide new directions towards combinatory therapies for metastatic cutaneous and uveal melanoma.
These strategies are based on the combination of new drugs developed by MIORG, or the validation of already approved molecules in clinical trials for the management of other diseases. These treatments are selected as potential candidates to modulate or reverse the immune profile of metastatic melanoma associated with innate and acquired resistance to immunotherapies.
Our research is aligned with sustainable development by engaging a participatory society for citizens. We are committed to promoting equal opportunities to enable all people to have access to the most recent updates related to the field of metastatic melanoma prognostication and therapy in Finland and worldwide.